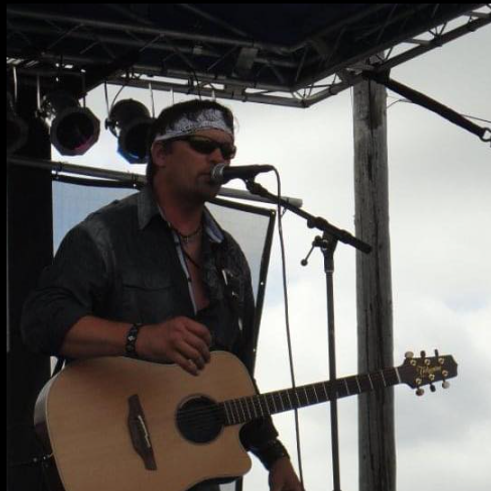 Gopher Recording Studio Artist
Travis Denison
Singer-songwriter
Unashamed, born-again Christian
Lead singer and acoustic rhythm player of the White Creek band.
Born and raised in South Dakota with musical influences, such as: Mike McClure, The Great Divide, Country Gospel, Contemporary Christian, John Denver, Merle Haggard, Marty Robbins, Garth Brooks, Red Dirt. Old and new Rock.
2 Timothy 1:12
For this reason, I also suffer these things, but I am not ashamed for I know who I have believed and am persuaded that he is able to keep that which I've committed on to him until that day.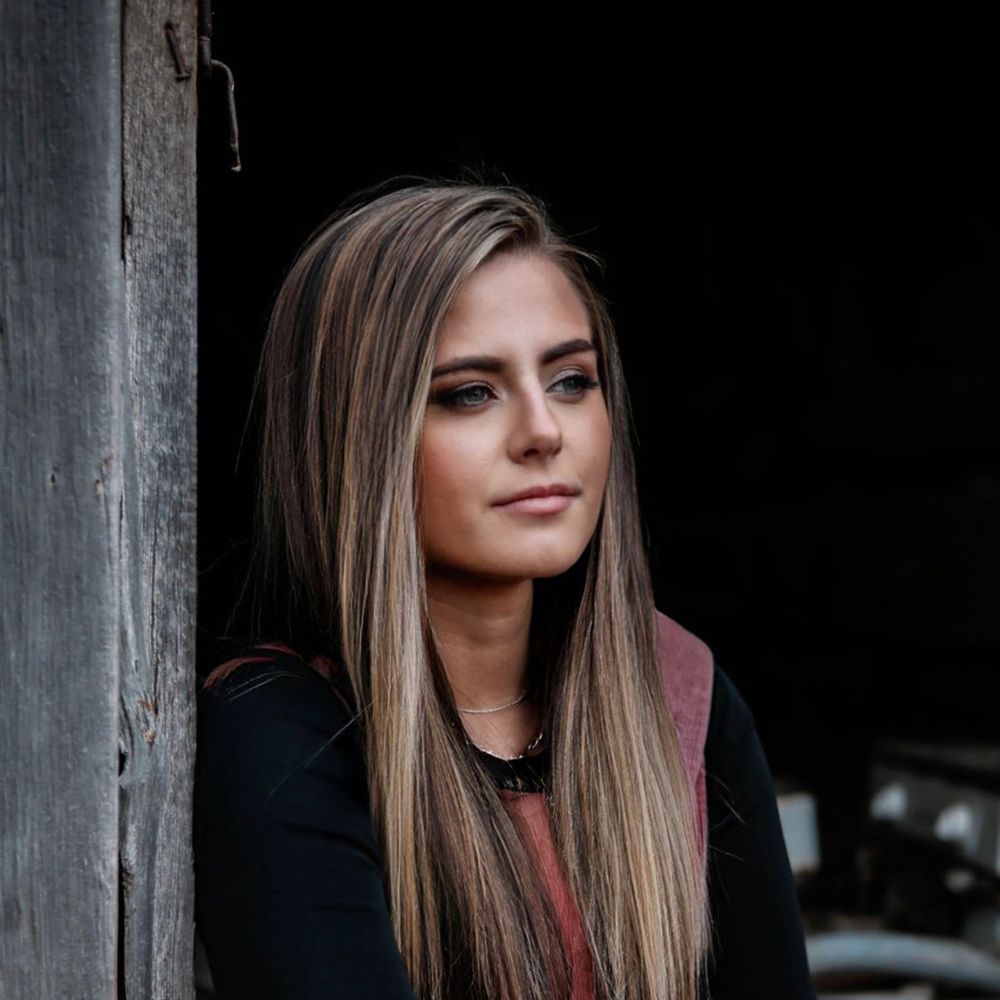 GRS ARTist
Emma Nichole
Emma Nichole ia a singer/songwriter from Armour SD. She has been singing, writing and playing since she  was 14. She started by traveling with her Christian worship band opening for acts such as Cade Thompson and Bread of Stone. She has since shifted to working on her own music and performing local shows. She is a full time college student at South Dakota State University studying Music Industry and Business. 
She has a unique and Country-Rock driven sound. We are very excited here at Gopher Recording Studio tell help launch her long career.